A Local Tradition of Trusted & Caring Dental Excellence

Serving Seaside, Marina, Monterey & Prunedale's Communities
Trusted, Personalized & Affordable Dental Care for Your Whole Family
At Central Coast Dental Care, it's the mission of our caring team to provide the highest level of convenience & personalized care for your entire family. We are your one-stop location for all aspects of safe & modern dentistry & we want to do our part to keep you healthy through your entire life!
Cosmetic Dentistry & Implants
Boost Your Confidence & Your Bite
With cosmetic dentistry, you can return to the form & function of natural teeth. Eat, chew & smile naturally again!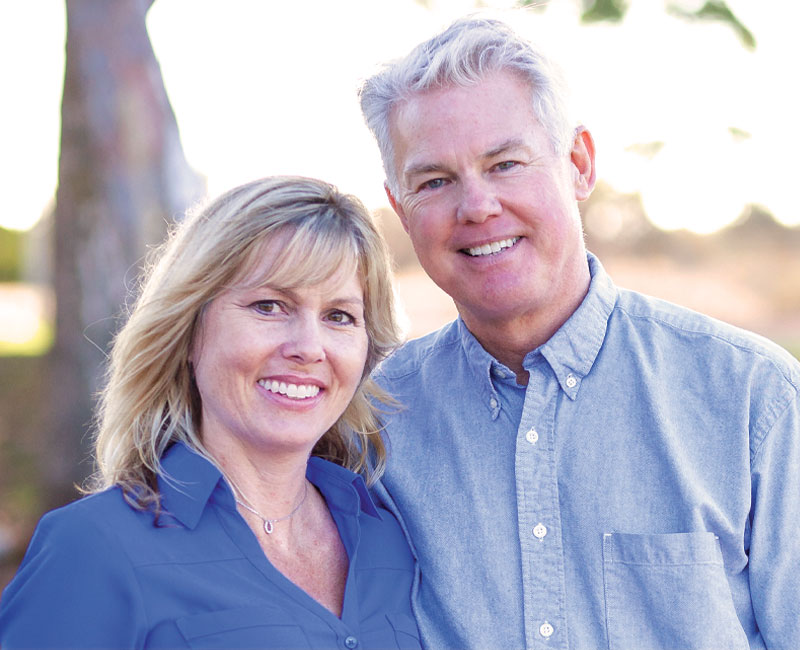 Affordable Individual & Family Dental Coverage
For as low as $40/mo., our low-cost in-house dental plan can cover your entire family. For a small annual fee, you'll receive free regular cleaning & general care. Crowns, fillings & bridges, as well as cosmetic care, are available at a lower out-of-pocket cost. Call us today for details!
One Office for All Your Dental Needs